Project AIGA's final seminar
on Thursday, 13 October 2022
As a part of the final seminar, we will present two of the project AIGA's main deliverables:
the AIGA Organizational AI Governance Framework
the AIGA Roadmap to Competitive and Socially Acceptable Artificial Intelligence
We will also hear what the industry representatives have to say about the future of the AI industry.
The event is free of charge. We will be using English throughout the event.
The event is open to anyone interested in the topics around responsible AI. We wish to warmly welcome our collaborators and extended partner network to discuss the findings of the project.
Date: 13.10.2022
Time: 13:00-16:15, networking 16:15-17:00
The options for attending are:
on-site participation (Turku School of Economics, visiting address: Rehtorinpellonkatu 3, 20500 Turku)

online participation (live stream)
The link to the live stream will be sent to
registered
participants. The networking event is on-site only and you will be asked to confirm your participation upon registration.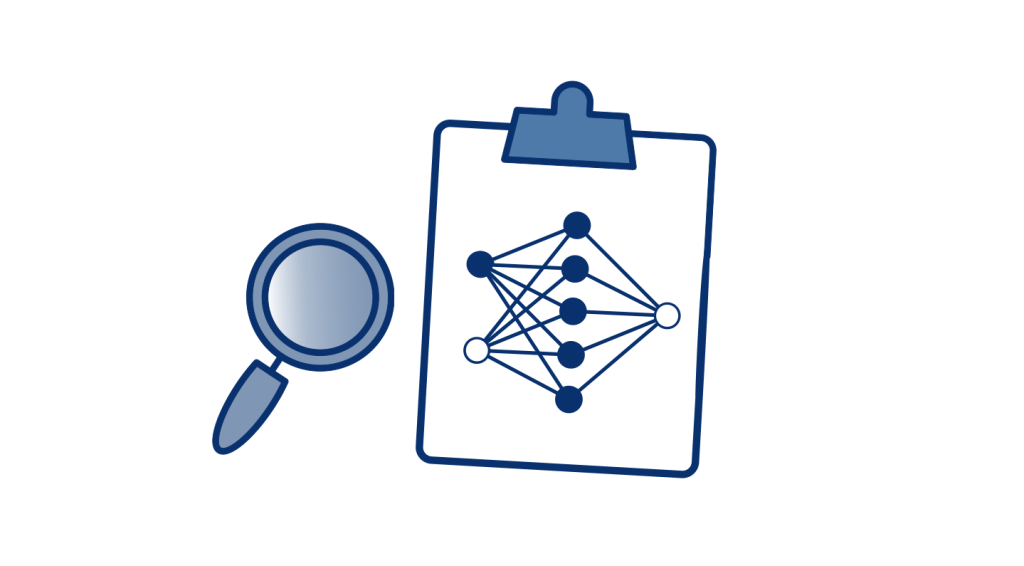 We kindly ask you to register using the link below.
Registration opens 23.8.2022
Registration closes 5.10.2022 at 16:00.
You will be asked to fill in your contact details first, and then choose between on-site or online participation options.
13.00-13.30 Event opening
13.30-14.30 Session 1: How to put responsible AI into practice?
Keynote speaker Petri Ylikoski, University of Helsinki:
"Data Literacy and Responsible AI"
Teemu Birkstedt and Mika Viljanen, University of Turku:
"AIGA AI Governance Framework"
15:00-16:00 Session 2: The future of responsible AI
Panel discussion:
"Industry Perspectives on Responsible AI"
Tommi Mikkonen, University of Jyväskylä:
"Tooling for Responsible AI"
Matti Minkkinen, University of Turku:
"AIGA Roadmap to Competitive and Socially Acceptable AI"


16.00-16.15
Closing remarks and feedback
16.15-17.00
AIGA Networking event